Townsville's Queensland Country Bank stadium will host just its second ever NRL game tomorrow night, as the North Queensland Cowboys and Gold Coast Titans prepare to do battle.
But before players step foot onto the new turf, its been all systems go cleaning and disinfecting.
"There's a lot we haven't had to worry about but obviously making sure all of the players and the staff, contractors that are here are safe we have had to spend a lot of time working other initiatives," Venue Manager, Mirella Taylor said.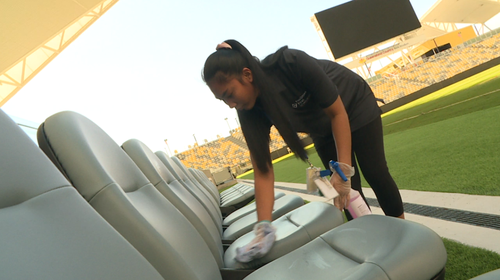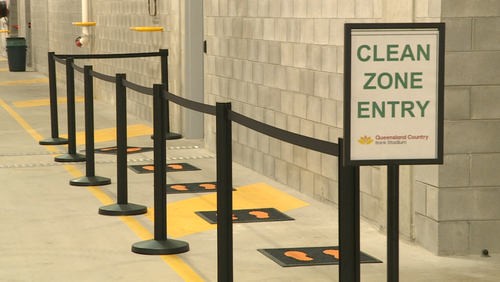 "It's regular disinfecting of those high touch points like door handles, rails lifts etc."
Comments