BEST GRASS FOR LAWNS IN AUSTRALIA
Buffalo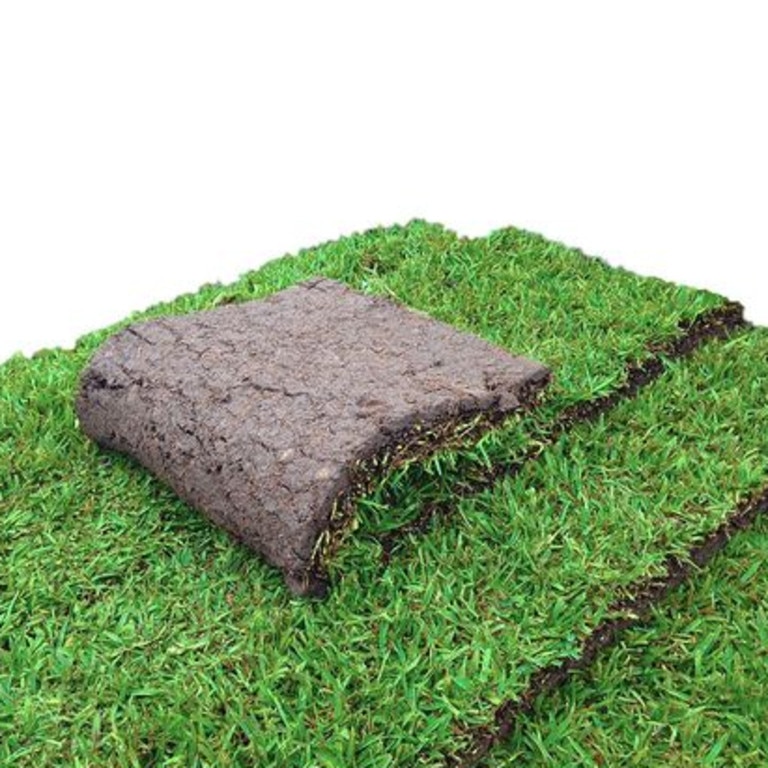 Classic Buffalo grass. Picture: Bunnings
A classic backyard grass. Durable, water friendly and easy to maintain. Wide leaf blade, that can be feel scratchy to the touch. New softer leaf varieties such as Sapphire are now available. Good in shaded areas and remains green year-round.
Couch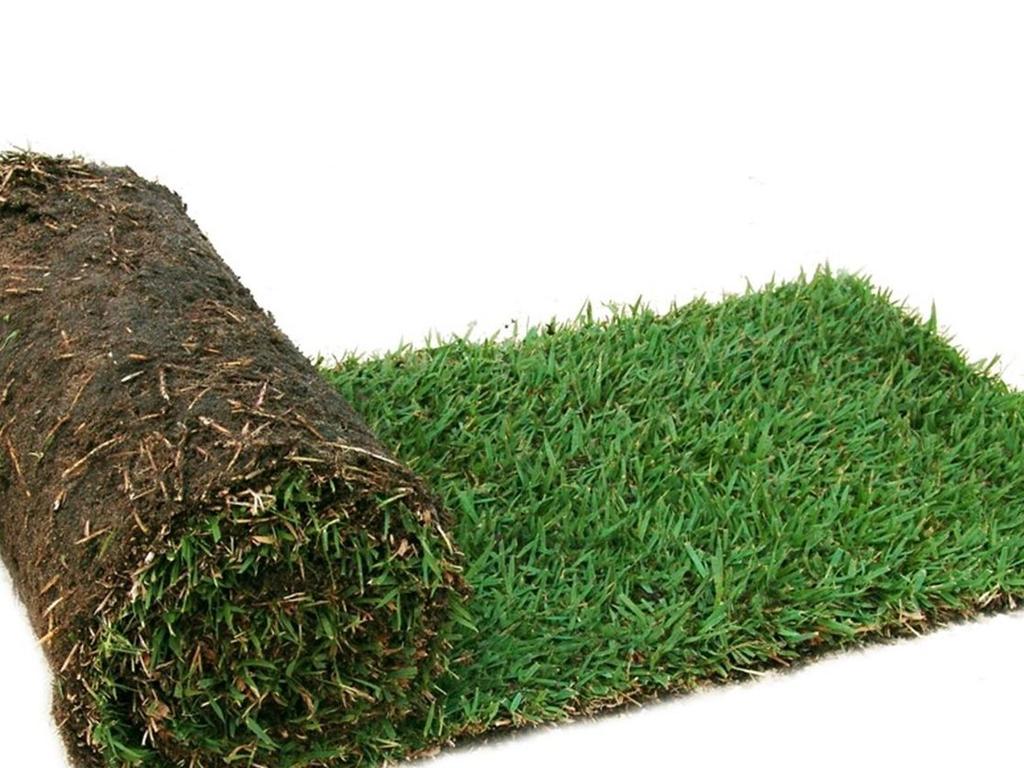 Quick repair Couch grass. Picture: Bunnings
Tough narrow leafed variety with the ability to quickly repair. If you have a high traffic scenario Couch is the answer. Quick growing grass that may need mowing more often. Can be mowed extremely short for that bowling green look. Fertilise, water and mow on repeat for this grass.
Tiff Tuff
Its fine leaf blade, deep green colour with dense growth produces a soft leaf to walk on and yet is able to handle high wear situations. It's a great looking all-round lawn that will retain good summer and winter colour. Once established it's very drought tolerant!
Kikuyu
A favourite for Aussie backyards. Rapid green growth, drought tolerant, wear resistance, tolerant to most soil types and an ability to survive both gardener neglect and a hammering from children and pets. Sounds perfect, however, it can be invasive to garden beds and will require a lot of mowing to maintain.
Zoysia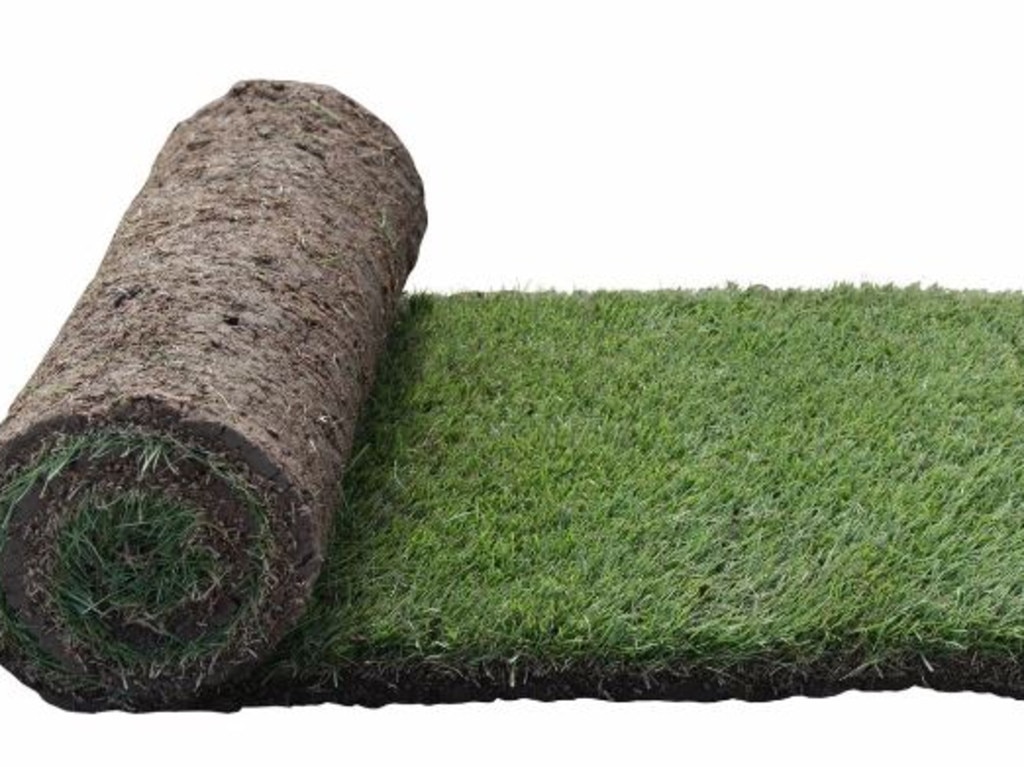 Zoysia is great for Australian conditions. Picture: Bunnings
Zoysia is not a new grass but only recently has been added to list of best grasses for Australian conditions. Better suited to warmer environments. Requires minimal mowing and fertilising, salt tolerant, drought tolerant and not very invasive. It is an ideal grass for coastal locations.
Source, Images & More: https://www.couriermail.com.au/
Contact turfmate for all your turf needs
Comments