The man responsible for overseeing Sydney's premier tracks is Queensland bound after the Gold Coast Turf Club signed him to become their general manager of racetracks.
In a coup for the club, Australian Turf Club general manager of racecourses Nevesh Ramdhani will make the move to the Glitter Strip in the coming months to take charge of both the Gold Coast and Beaudesert tracks.
It comes at a vital time for the Gold Coast Turf Club, with the state government committed to spending $38m at the facility to redevelop the track and add lights for night racing.
With the club ambitious to continue its rise, hiring Ramdhani is sure to give it more weight with owners and trainers, who rate his work in Sydney highly.
"The projects on the club's agenda are very exciting," Ramdhani said.
"I am looking forward to meeting all the stakeholders and getting to know the Gold Coast racing industry as soon as I can.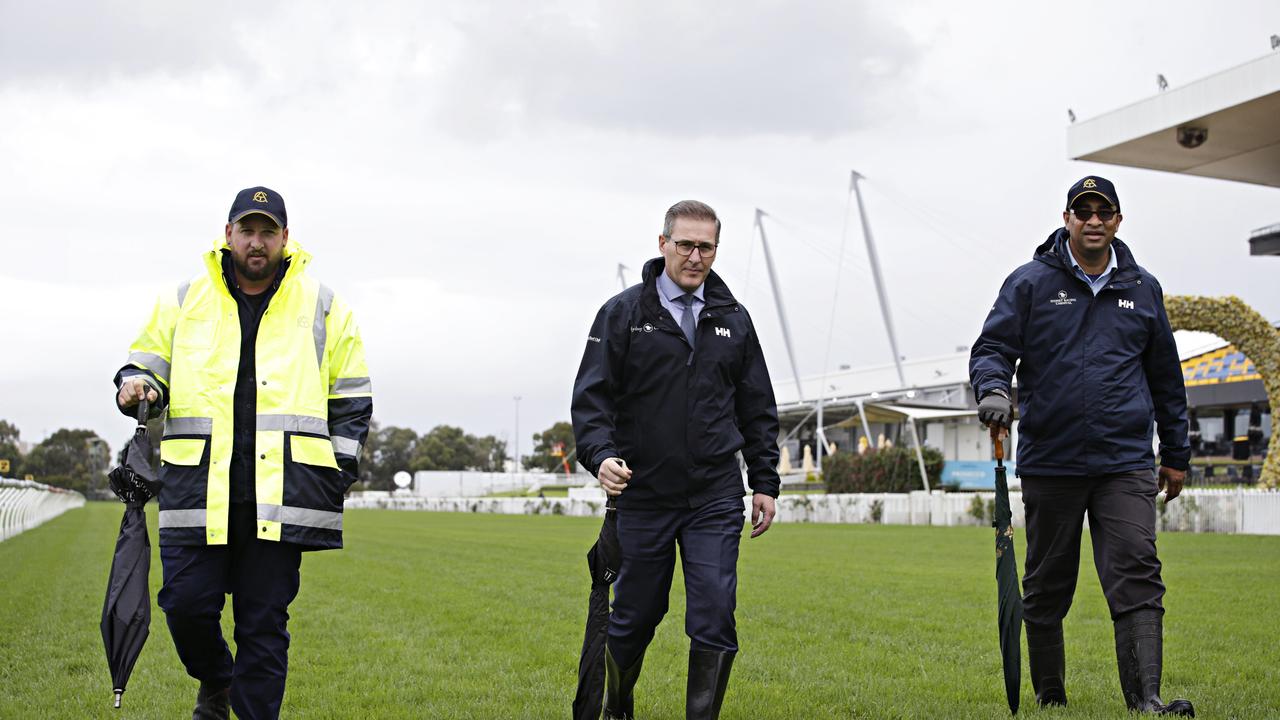 ATC track manager Nevesh Ramdhani (right) has signed with the Gold Coast Turf Club Picture: Adam Yip
"I would also like to acknowledge the ATC for their role in supporting my career and have left the ATC in a strong position with their tracks and infrastructure going forward."
Ramdhani will first be responsible for overseeing the construction of the new all-weather track, along with the redevelopment of their training facilities before moving on to the refurbishment of the course proper, B grass and new tunnel system.
Source, Images & More: https://www.racenet.com.au/
Comments