A New York club's self-contained system has slashed water use, curbed environmental impact, and provided a model for other businesses looking to better manage grey water.
Rick Slattery, the golf course superintendent at Locust Hill Country Club in Pittsford, N.Y., used to wash off his equipment like many of us — he had a wash pad with a drain that flowed into a septic tank.
Over the years, he noticed that a lot of water was used during the washing process. In addition, Slattery had occasionally noticed a foul odor when he wandered into a nearby forested area where the septic drains were directed.
After a required visit, Audubon International recommended that Slattery look into installing a self-contained equipment washing system that would capture and recycle wastewater. His first concern at the suggestion was cost — he knew some of these stations could run more than $50,000, which just wasn't realistic at Locust Hill at that time. Still, Slattery liked the idea of a self-contained system. He started thinking about options, and that thinking led to some creative engineering.
Slattery reached out to the New York State Department of Environmental Conservation, which directed him to the New York Green Business program. The latter group manages the Pollution Prevention Institute at the Rochester Institute of Technology, which offers incentives for businesses and other entities to make advances in sustainable practices.
It was a perfect match. The Rochester Institute of Technology stepped up to provide funding for research to develop a low-cost, self-contained equipment washing station.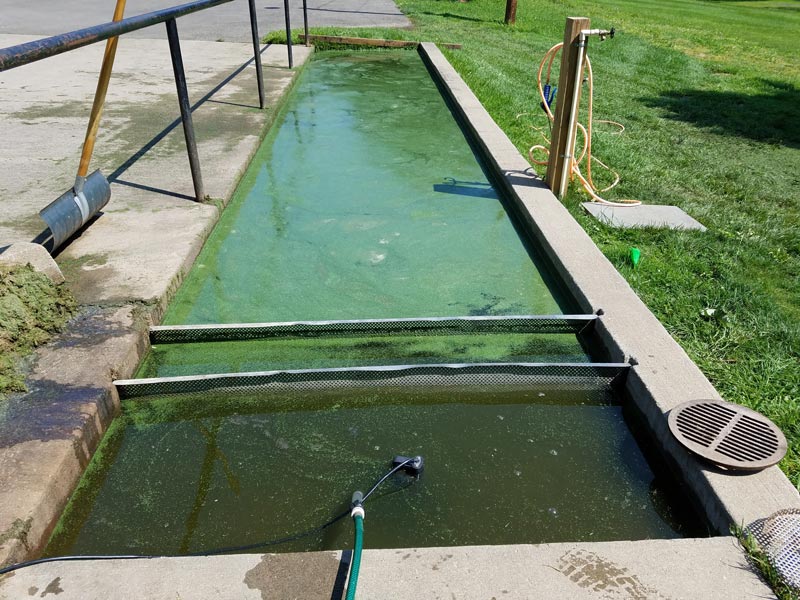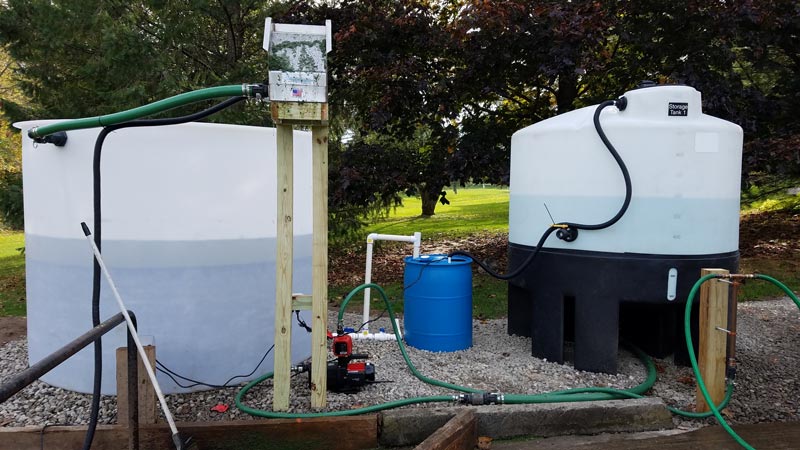 ---
The first change that was made was to use air pressure to blow clippings off the equipment in a nearby vegetated area. Slattery found that this step alone reduced water use by 50 percent compared with what Locust Hill had been using previously.
Next, Slattery began using different nozzles to wash the equipment, which resulted in almost another 10 percent reduction in water use.
The self-contained wash pad prototype, first evaluated in 2017, allowed for most of its components to be purchased from a local hardware store, for a total cost of about one-tenth of what Slattery likely would have paid a contractor.
The system's primary component is a slow sand filtration tank, which was familiar to engineers at the University of Buffalo (another cooperator that joined the cause).
The system is set up so that water used to wash the equipment passes through the sand filtration system and flows to a tank, where it is held until it is reused for equipment washing. This system has reduced Locust Hill's reliance on municipal water for equipment washing from 30,000 gallons per month to 3,000 gallons per month.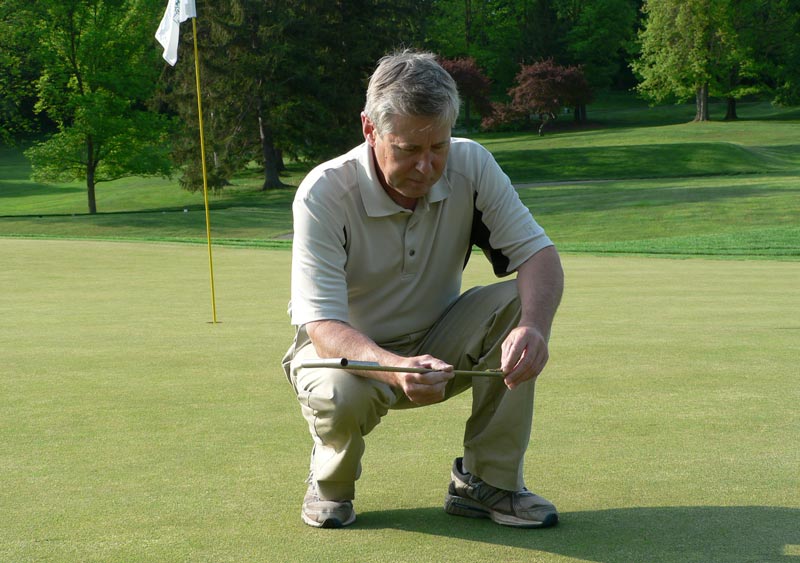 ---
Slattery says he is most proud of how many entities got involved in the effort — Locust Hill Country Club, Audubon International, the New York Green Business Program, the Rochester Institute of Technology, the University of Buffalo and the New York State Turfgrass Association.
In short, filling an environmental "gap" at Locust Hill resulted in a cooperative effort that not only improved the golf course, but ultimately helped solve similar quandaries at golf courses and other facilities in New York and outside the state. And, in the process of solving a wash pad problem, the venture also offered a project to students that ultimately helped advance their education.
Read more: https://www.gcmonline.com/course/environment/news/golf-course-wash-pad#ixzz5l7U8bbsN
Comments