Clublinks has announced its appointment as the new Corporate Operator of The Cut Golf Course located in Dawesville, Western Australia – one of the country's leading public access golf courses.
The Board of Directors for The Cut have engaged Clublinks to manage, market and grow the facility, with the goal of making it a top 10 public access course in Australia for both golfers and the wider community.
Announcing the appointment, The Cut Chairman, Maurice Brand stated "The Cut has continuously served the local golfing and leisure community and we are now entering a 'new era' with an initial five year management agreement. Fantastic plans are in place to enable growth and deliver a great experience to our members and guests. The future here is bright and exciting".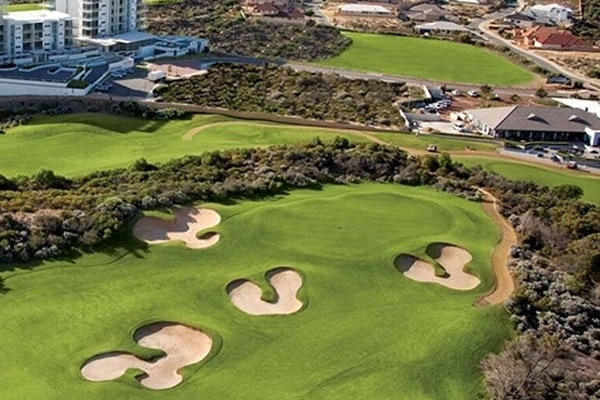 Clublinks' Chief Executive, Anthony Lawrence is looking forward to managing such a significant course, commenting "The Cut has a great reputation within the local area and we pinch ourselves about the opportunity of being part of such a stunning course and facility. We're looking forward to working to grow the facilities and services on offer for everyone. Located in such a stunning part of Australia, opportunities are abundant to drive tourism to this iconic destination and engage local families in a community focused entertainment environment."
The Cut joins Clublinks' growing list of sport and leisure facilities that includes Bingara Gorge Golf Couse, Centennial Parklands Sports Centre, Moore Park Golf, Deakin University sports facilities, Centenary Park Golf Course, Diamond Valley Sports & Fitness Centre and Collier Park Golf.
The Cut offers a high quality 18-hole links championship layout, 14 of which have oceanfront views and outstanding facilities both on and off the course.
Source, Images & More: https://www.ausleisure.com.au
Comments