Sydney's most elite golf club claimed $2.8 million in JobKeeper subsidy payments in 2020, recording a 365 per cent after-tax surplus increase during the first year of the pandemic.
A financial statement for the Royal Sydney Golf Club, seen by the Herald, reveals the club secured a $3.5 million after-tax surplus for the year ending 2020, when compared with a surplus of more than $961,000 in 2019.
The Rose Bay golf club overlooking Sydney Harbour is one of the country's wealthiest, costing members almost $30,000 to join. In 2020 alone it collected more than $20 million in annual fees.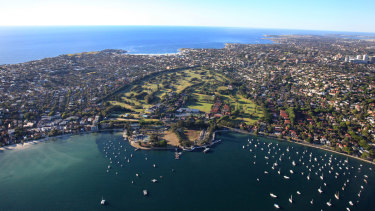 A total $2,837,000 in JobKeeper payments is disclosed in the club's most recent financial report, dated March 16 and circulated the same month.
Concerns were subsequently raised by some members about why the club needed to access the scheme, which was designed to prop up struggling businesses, given its surplus and wealthy membership.
RSGC general manager Michael Solomons said the club was entitled to apply for the subsidy and used the funds to support 140 of its then-160 staff.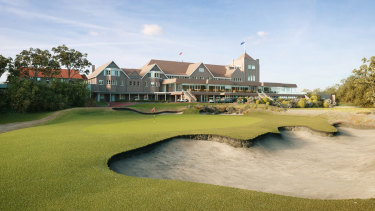 "The club was not eligible to apply for either of the subsidy's two extension periods, and did not," Mr Solomons said.
"The clubhouse is again closed and as a consequence, about 150 of our staff (of a total of 220) are again unable to work due to the COVID health safety protocols. The club continues to pay these staff in full."
Source, Images & More: https://www.smh.com.au/
Comments