A near $140,000 upgrade is set to tee-off at "deteriorated" eastern suburbs golf course struggling under the pressure of a Covid-surge in the sport's popularity.
Under the proposal around 30 trees will be axed from Lochiel Park Golf Course in a move to improve its "poor standard" in playing conditions.
The land, owned by the Environment Department, has been provided to Campbelltown Council free of charge for many years with council responsible for its maintenance.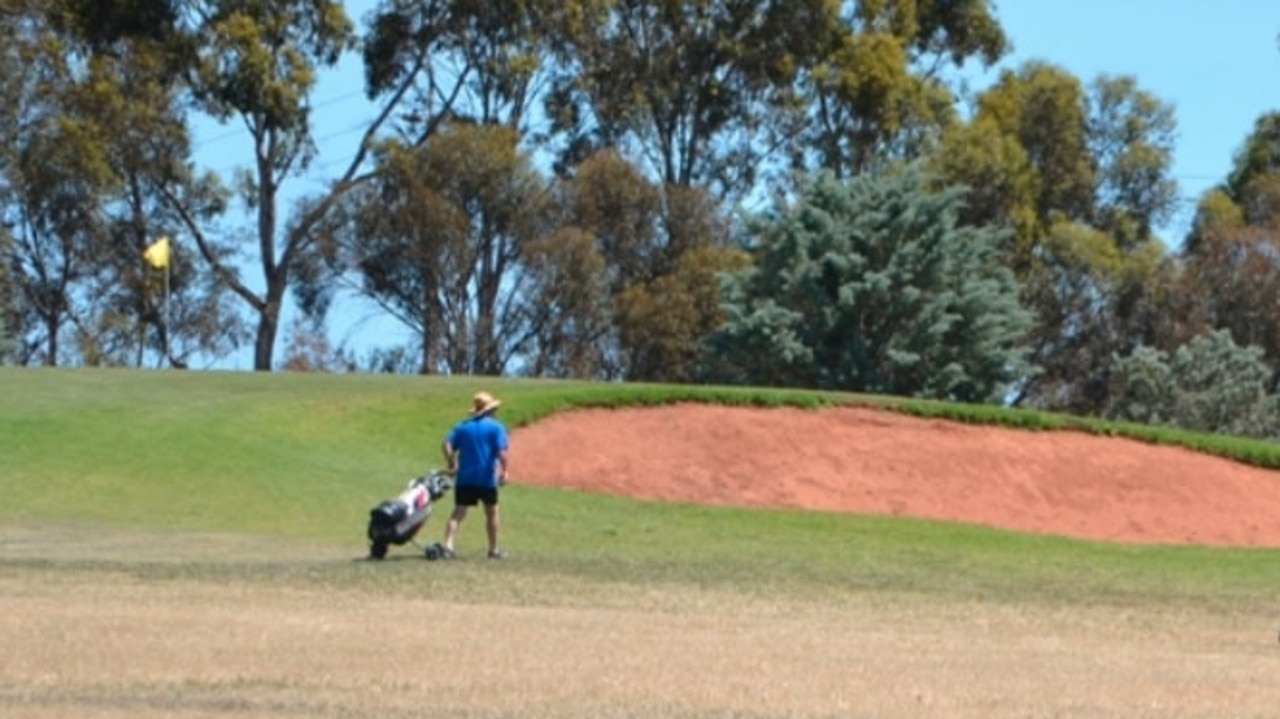 Campbelltown Council says playing conditions have declined at Lochiel Park Golf Course. Picture: Lochiel Park Golf Course
It was last upgraded in 2012 and course conditions have declined to such an extent "investigative action" was required.
Course custodians, Belair Turf Management (BTM), had began using natural turf, synthetic and hybrid turf tees at the start of the year, to address usage, watering and regrowth issues.
However, council staff say this trial was not successful and the BTM received "consistent feedback about the poor standard" of the course.
Complaints included that synthetic tees were too hard to place golf tees into and were badly worn; hybrid tee mats were lifting and restricting tee offs; turf tees had little grass and were muddy when wet and there were muddy paths between some holes.
A council investigation found synthetic tees were "beyond their useful life" and needed replacing while hybrid turf mats also had to go.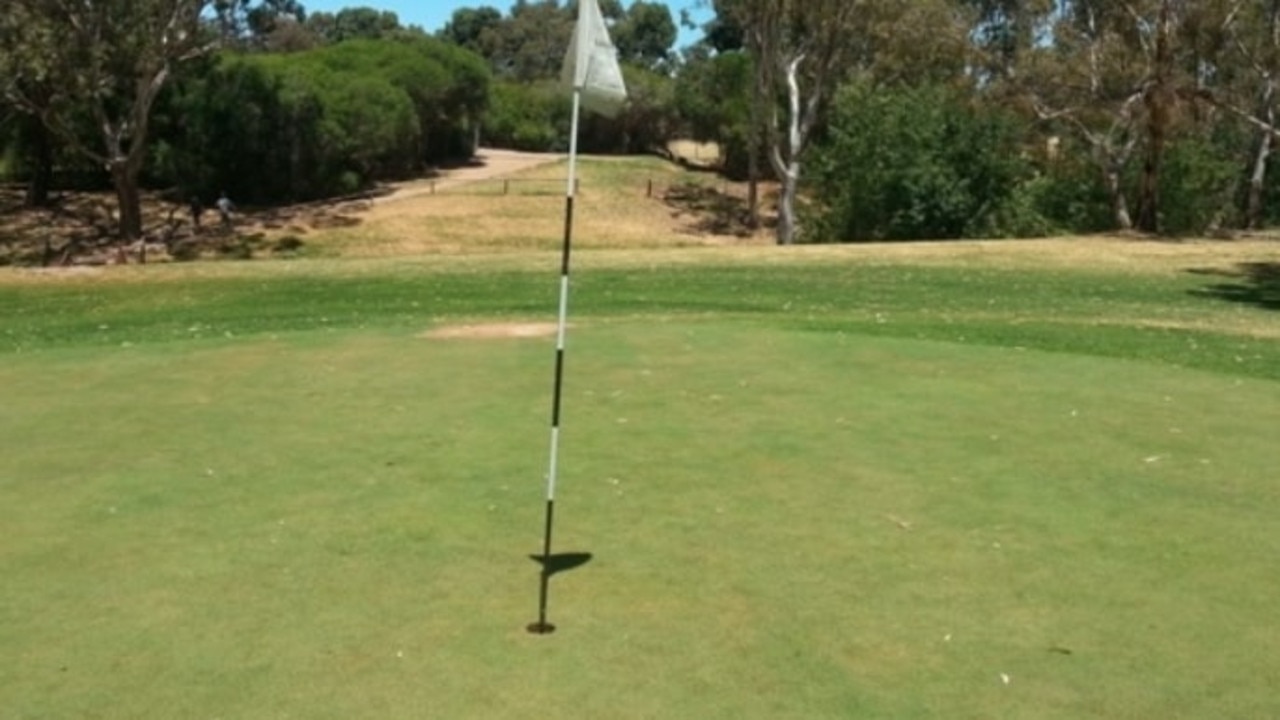 The council will spend almost $140,000 to improve playing facilities. Picture: Lochiel Park Golf Course
"Due to the chipping nature of a par three course, the golf clubs had lifted the mat out of the ground causing the surface to become unplayable," a council report revealed.
"Turf tees were suffering from overuse, poor conditions to aid regrowth and in some instances lack of water."
Source, Images & More: https://www.adelaidenow.com.au/
Comments