A council has been warned it could be forced to pay millions of dollars in compensation due to golf balls flying onto a busy freeway.
Transurban has told City of Yarra that it could potentially face paying millions of dollars in compensation due to golf balls causing crashes on the Monash Freeway.
The council is now considering its options – including building a higher perimeter fence around Burnley Golf Course after dozens of golf ball incidents were reported over the last 13 years.
Despite overwhelming community support for that option, a council report said it would cost about $6 million and was not recommended.
Instead, council officers have suggested redesigning the course with limited containment fencing, and adding a minigolf facility to attract a more diverse group of participants.
But a Yarra councillor has questioned why the Greens-dominated council needs to spend anything more on the golf course while Yarra residents don't even have a weekly rubbish bin collection.
The Burnley course, surrounded by Madden Grove and Monash Freeway, has about 40,000 visitors a year and has had 78 reported incidents of golf balls being hit outside the boundary over the past 13 years.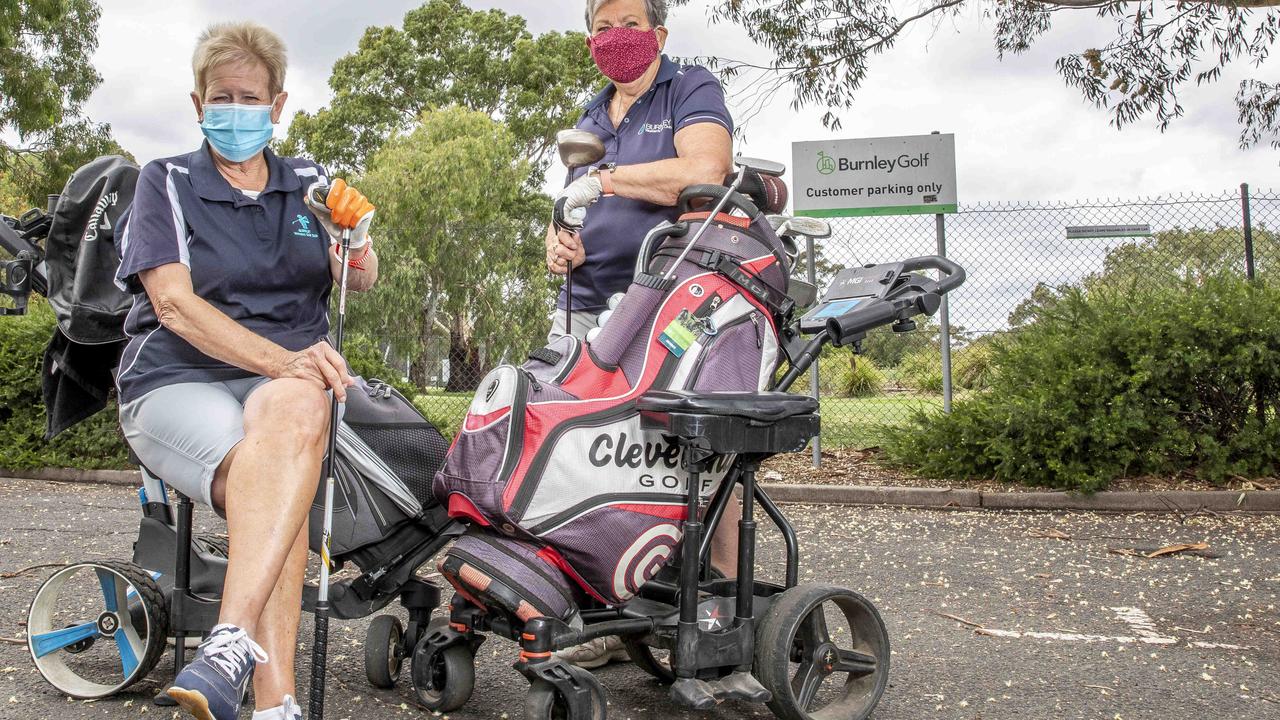 Burnley Women's Golf Club president Kerry Grabau and vice-president Pauline Walker at the course. Picture: Tim Carrafa
"Incidents have been persistently reported …as a result of the extension of the Monash Freeway, and due to the improvements in golf ball and club technology," said the report to be considered by Yarra councillors at a meeting next Tuesday.
The report said that Transurban had indicated that accidents caused by balls hitting vehicles that lead to the closure of the Monash Freeway or Burnley Tunnel could result in the road operator seeking to recoup potentially millions of dollars in costs from the council.
Source, Images & More: https://www.heraldsun.com.au/
Comments