Grass seed producer Royal Barenbrug Group from Nijmegen (NL) is the only Dutch company to supply the 2018 World Cup in Russia with grass seed for six football stadiums.
It has also supplied seed for the pitches at various training locations including for the Belgian, English, French and South Korean teams. The family-owned Dutch company has been a player of note at World and European Cup football championships for decades, and also supplies Olympic Games venues and major golf tournaments.
Barenbrug seed has been used for the pitches in Samara and Ekaterinburg as well as its grass seed mixtures for the stadium venues in Moscow, Kazan, Sochi and Saint Petersburg. In the Netherlands, the pitches sown with Barenbrug grass seed used by football clubs Feyenoord and NEC were voted as the best in the Dutch Premier Division and Jupiler League.
Extreme weather
Grass seed from Barenbrug was chosen for numerous Russian stadiums as the company develops the most technologically advanced grass varieties in the world that can withstand the extreme differences in the climate in Russia. These are mainly RPR (Regenerating Perennial Ryegrass) and SOS (Super Over Seeding) varieties. RPR is probably the world's strongest grass. This perennial ryegrass is an unbeatable opponent at every match thanks to its horizontal stoloniferous growth habit. According to Cornelis van den Berg, general manager of Barenbrug in Russia, the SOS grass mixture is unique in the world: "SOS is so exceptional because it continues to grow even at low temperatures where other grass seed fails to perform. The pitch can be played on for longer and you can see the turf improve faster after overseeding."
Turf grown on sandy soil
But there is more Dutch grass in Russia. Barenbrug has closely cooperated with turf producer Queens Grass International for more than 50 years. The owner of Queens Grass is Dutchman Steven Rienks, who has lived and worked in Russia for 17 years. Rienks: "We are a Dutch company with 140 hectares of turf production in Russia. We supplied the turf for the pitch in the Zenit Arena in Saint Petersburg, which will host a semi-final match on 10 July and the play-off for third place on 11 July. Our distinctive value in the market is that we are the only company in Russia that grows turf on sandy instead of clay soil. And naturally using the seed of champions from Barenbrug."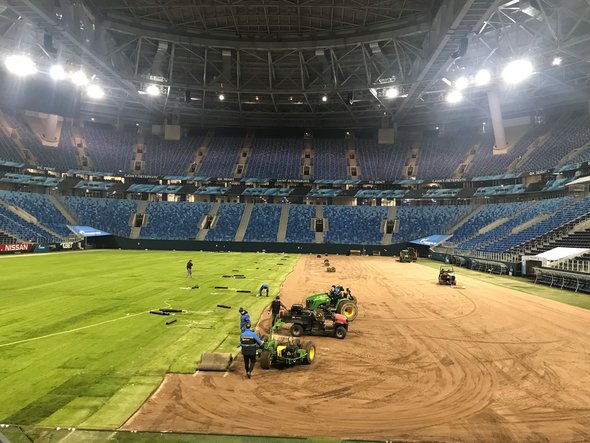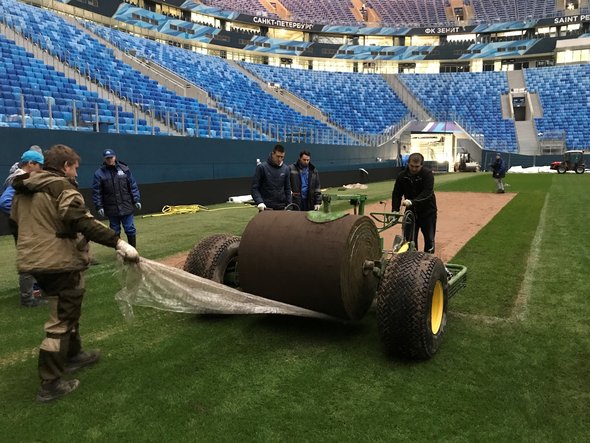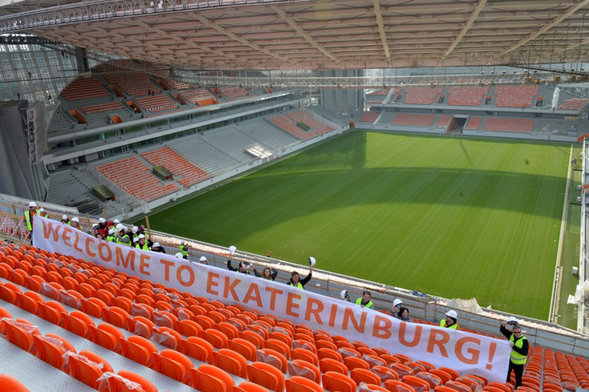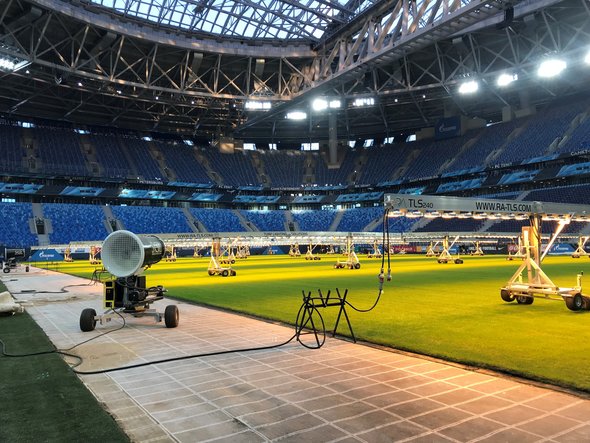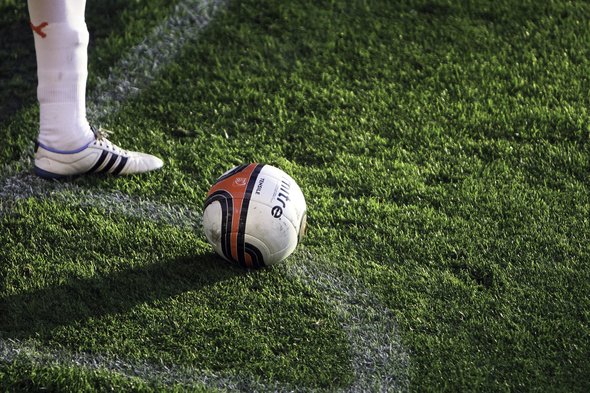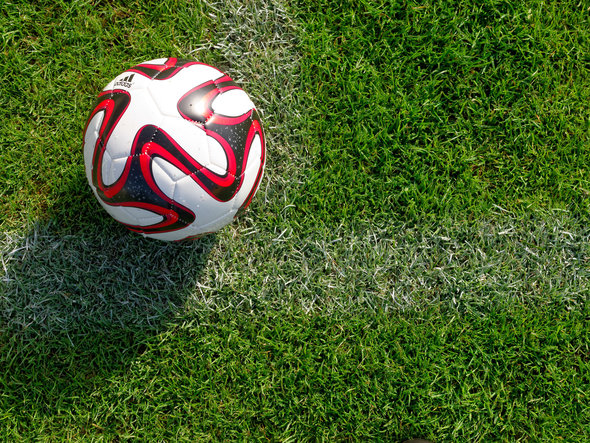 Heritage Seeds are distributors of Barenbrug seed in Australia.
For more information please call Matt Merrick on 0413 442 811
Comments