We all know fresh is best, and that couldn't be more true for when you grow your own produce.
A home-grown, freshly picked, vine-ripened tomato has so much zesty flavour compared with those from the supermarket, so why not grow your own?
Growing your own vegetables is rewarding. You should be able to grow a bountiful crop in a matter of weeks. Consider the following tips before you begin, and check with your garden centre or online for which crops are best suited to your local conditions.
Which veggies?
The amount of space you have available will help determine which vegetables you can grow.
Tall vegetables don't take up a lot of ground space but make up for it in height. These include tomatoes, beans and cucumbers, which require some sort of support. Corn is also an attractive, upright-growing crop.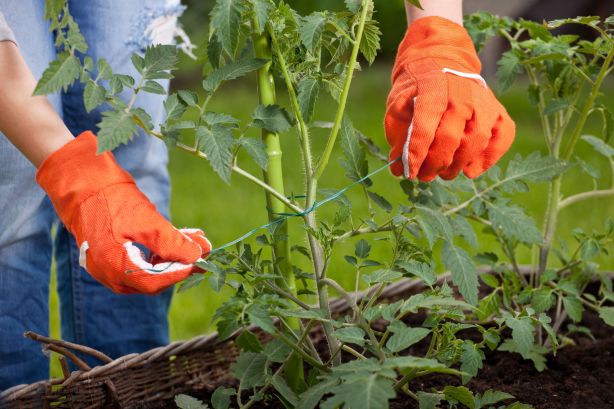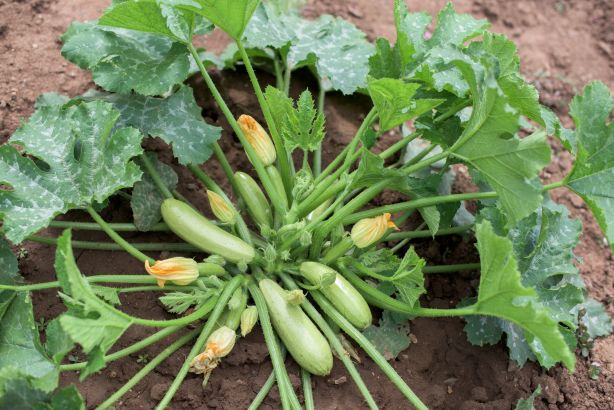 Small plants such as capsicum, chillies, spring onions and leeks have an upright shape, growing to about 40 centimetres.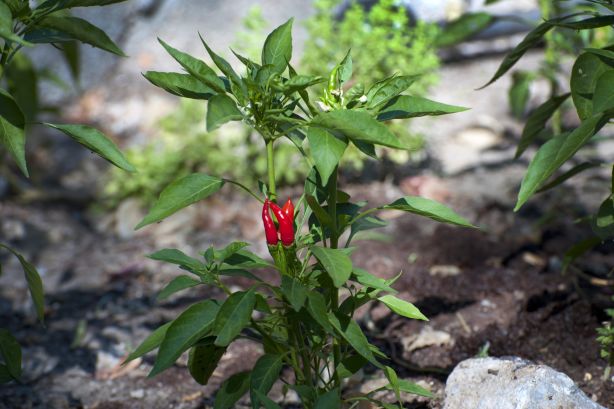 Underground vegetables have leaves above ground but produce their crops underground. These include potatoes, sweet potatoes, radishes and beetroots.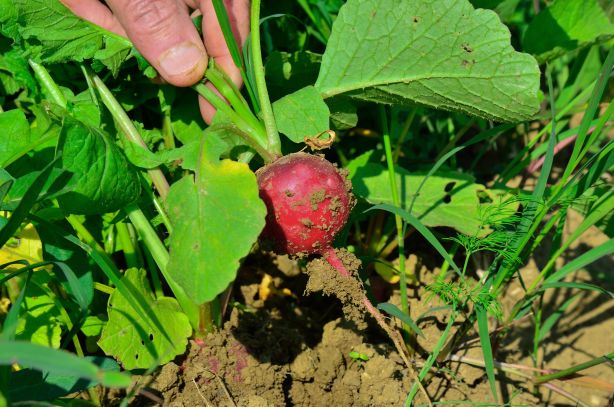 Where to grow them?
No matter what space you have available, you should be able to create a vegetable garden. The ideal growing conditions for your vegetables would be a sunny position for part of the day and, ideally, not in baking sun.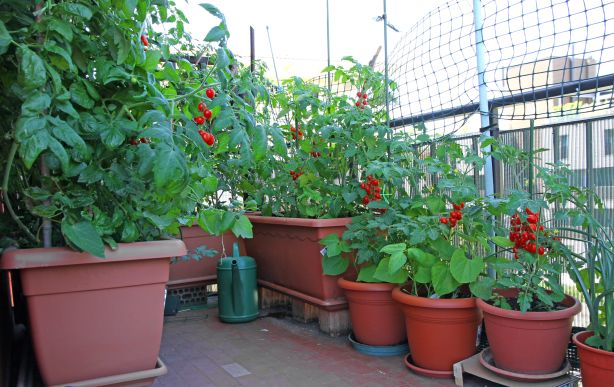 Small gardens require clever planning. In a small space, grow vegetables in "layers". Plant tall tomatoes and corn at the back, a row or two of shorter–growing spring onions, and capsicums and chillies at the front. You can even plant flowering annuals among the vegetables to make the garden more attractive.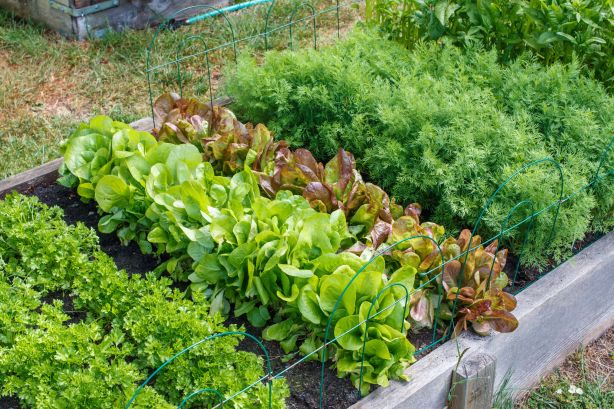 Large gardens are more flexible. Plan the layout of your garden by placing vegetable plants with similar growing habits together. Erect wire structures for the beans and tomatoes. Create large, open beds for watermelon and rockmelon vines. Allow space for low-growing and underground vegetables.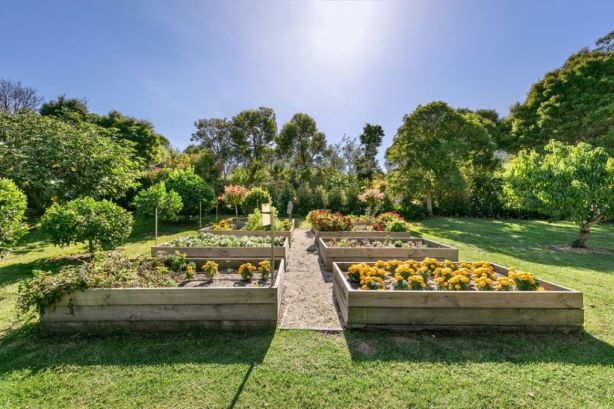 Keep them watered
Essential to the success of your garden is effective watering. You can use a hose, but a more efficient way is to install a drip-feed irrigation system. This may sound difficult, but it is relatively easy and inexpensive to install.
With an irrigation system, all you have to do is turn the system on for about 20 minutes every other day. Best of all, it ensures the roots of the plants are thoroughly hydrated.
Inconsistent watering sends a shock throughout the plants and affects the quality of produce. It can even weaken the plants, which can create the perfect breeding ground for insects and disease.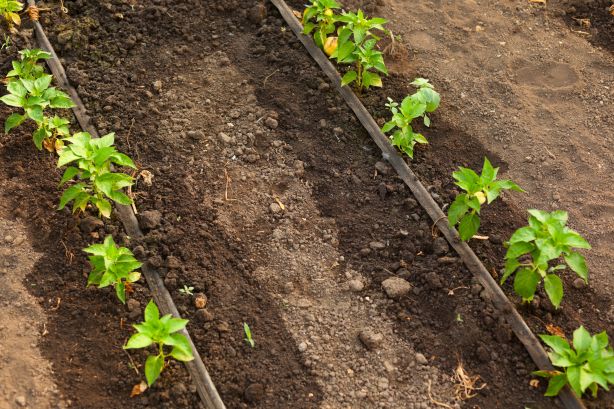 Soil preparation
Garden success will be determined by the quality of the soil. To encourage vigorous growth, prepare the soil before planting.
As most garden soil is compacted and lacking in nutrients, water is poorly absorbed and will run off the top, and plants will not thrive. Whether you are growing in raised beds, pots or in the ground, it is imperative to break up the soil and dig in fresh nutrients.
There are many products on the market including compost, mushroom compost and cow manure, or you could buy prepared, good-quality garden soil from the nursery. These often contain wetting agents to help your garden retain moisture.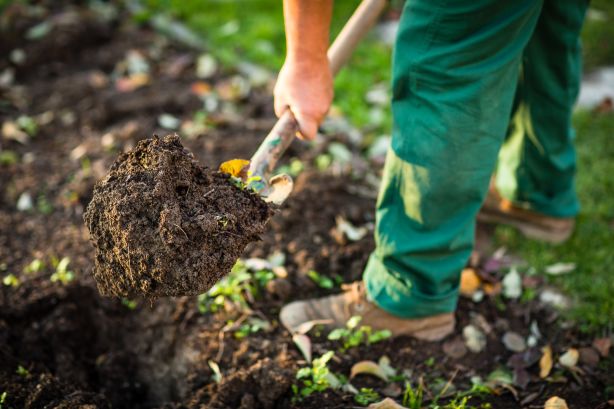 Click here to read moreSource, Images & More: https://www.domain.com.au/
Comments