A massive clean-up is underway at Luddenham's Twin Creeks Golf and Country Club after Sunday's storm left a wave of destruction.
The golf course is currently closed after experiencing extensive damage from the downpour of rain.
CEO Brendon Kop said the club expected some impacts with the severe weather but did not anticipate the level of damage they sustained.
"We did anticipate some minor damage to the golf course with some rising water, such as washed out bunkers and some general debris," he told the Weekender.
"However, every hole on the golf course has been impacted whether it be a washed-out bunker, debris or minor flooding, and a few holes particularly near South Creek and Marsden Creek have been significantly affected."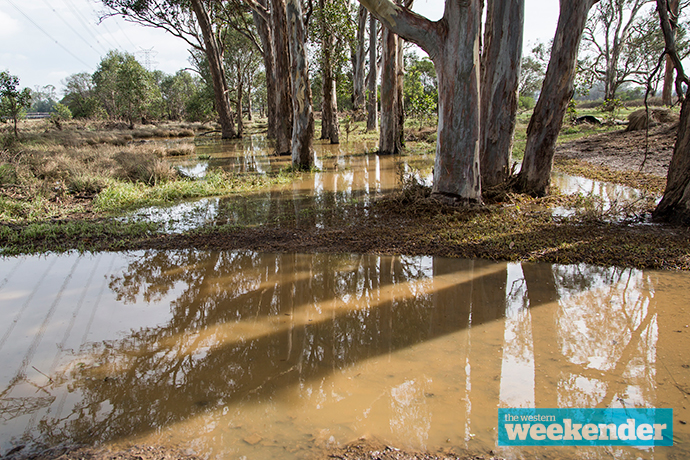 With the clean-up well underway, Mr Kop said it will take quite some time to get all the bunkers back in play.
"Most of the damage will be repaired by our hard working and dedicated course maintenance staff but the bunkers require pumping storm water out, filling with sand and rebuilding the faces," he said.
"All of this is an enormous and time-consuming task and then of course there is the cost involved with the club needing to purchase bunker sand."
Source, Images & More: https://westernweekender.com.au
Comments